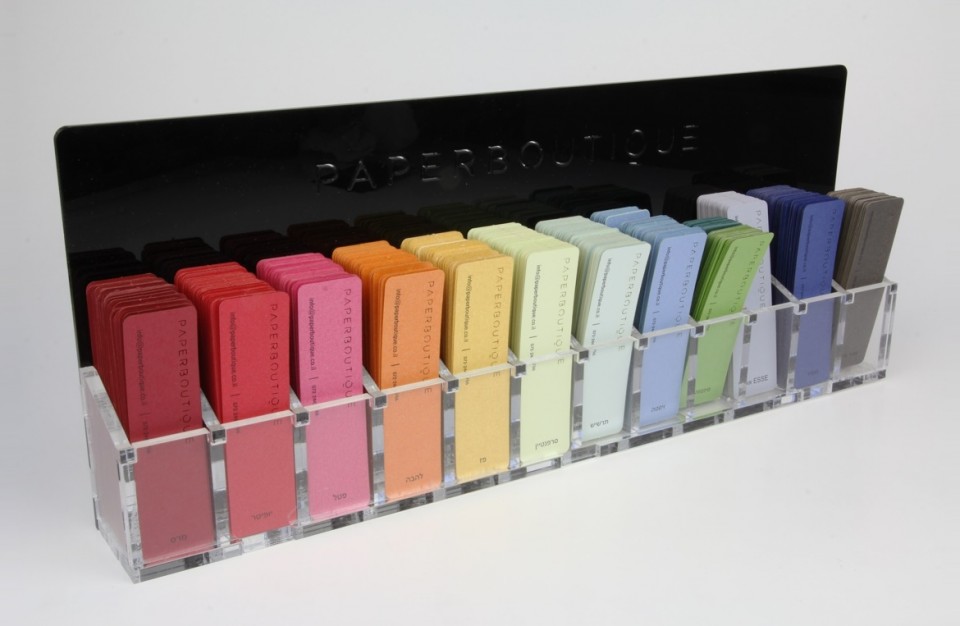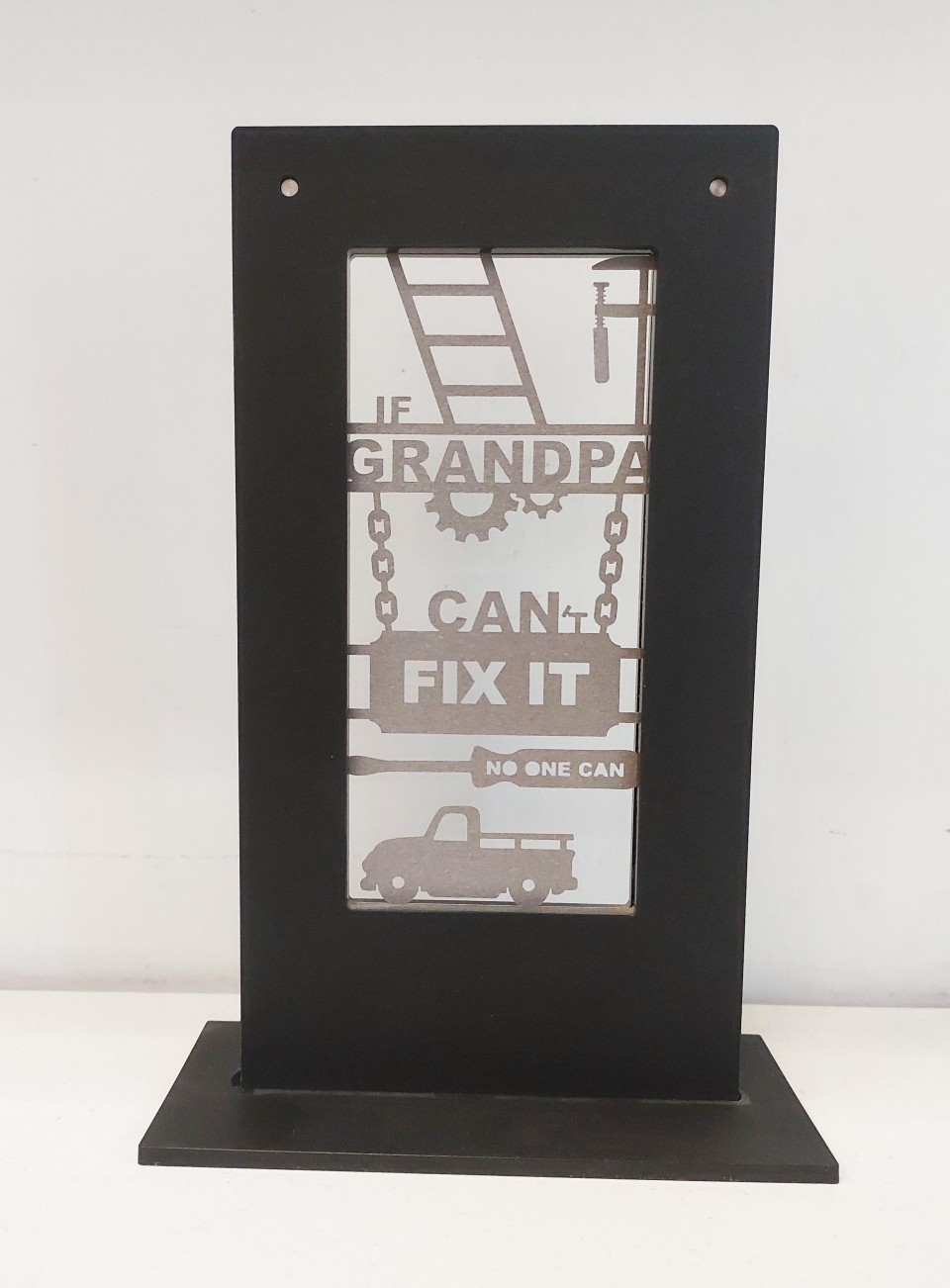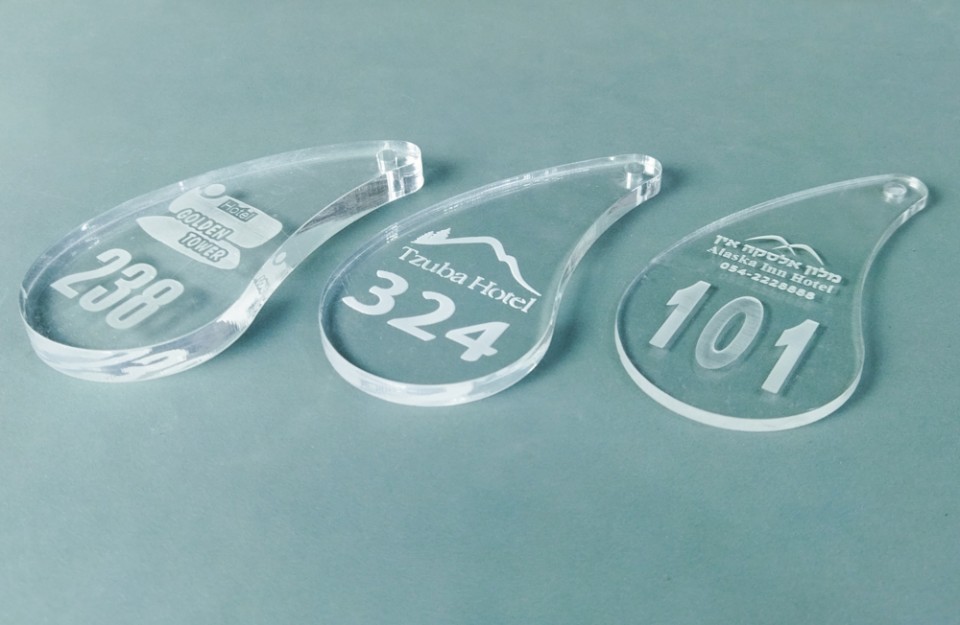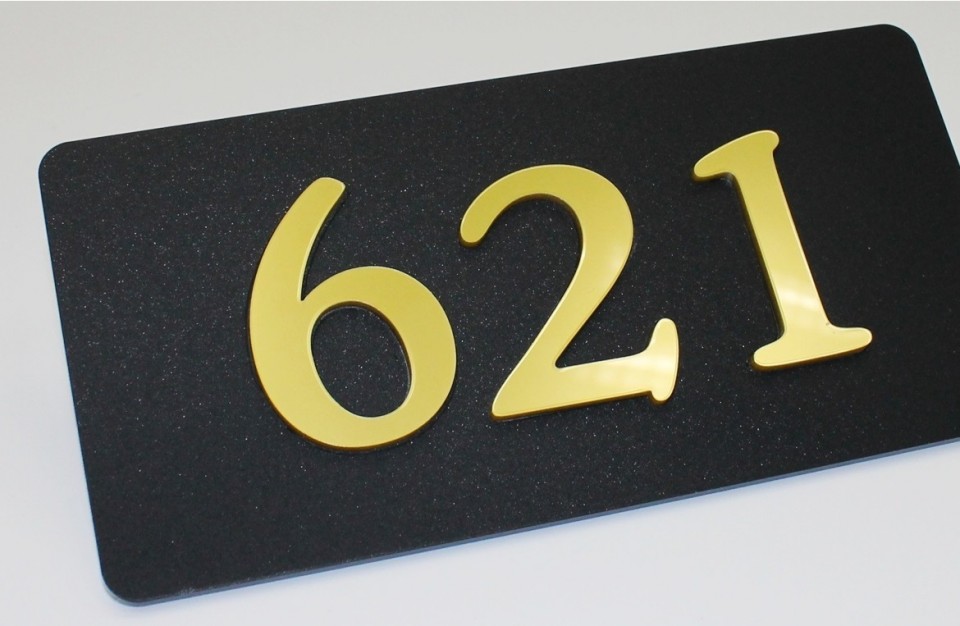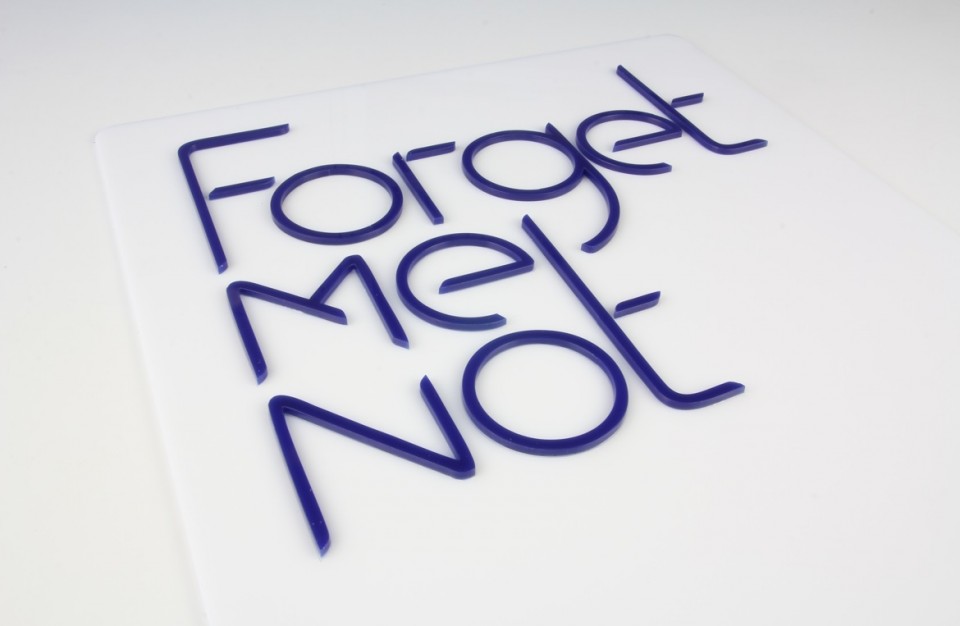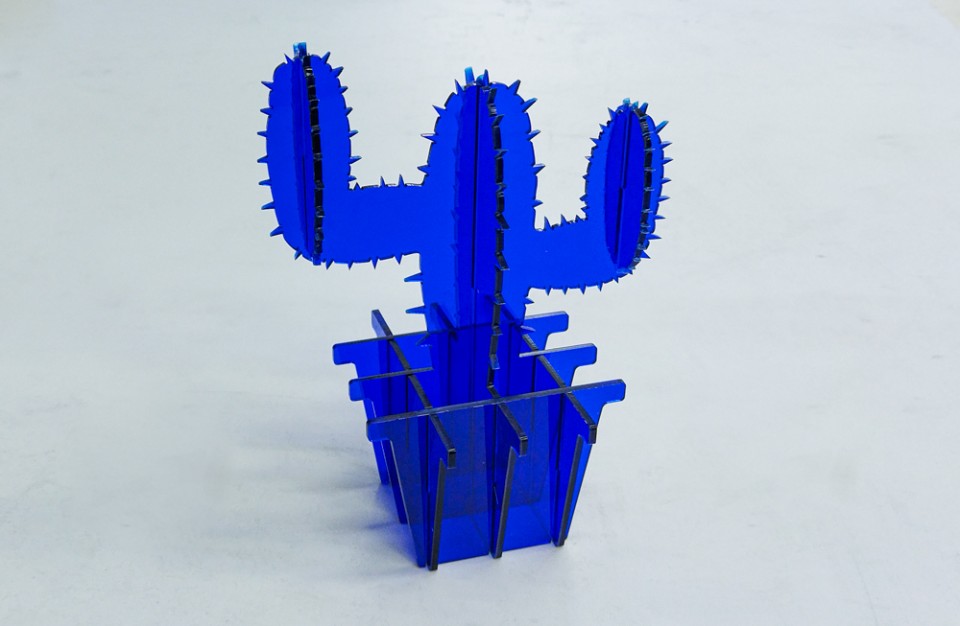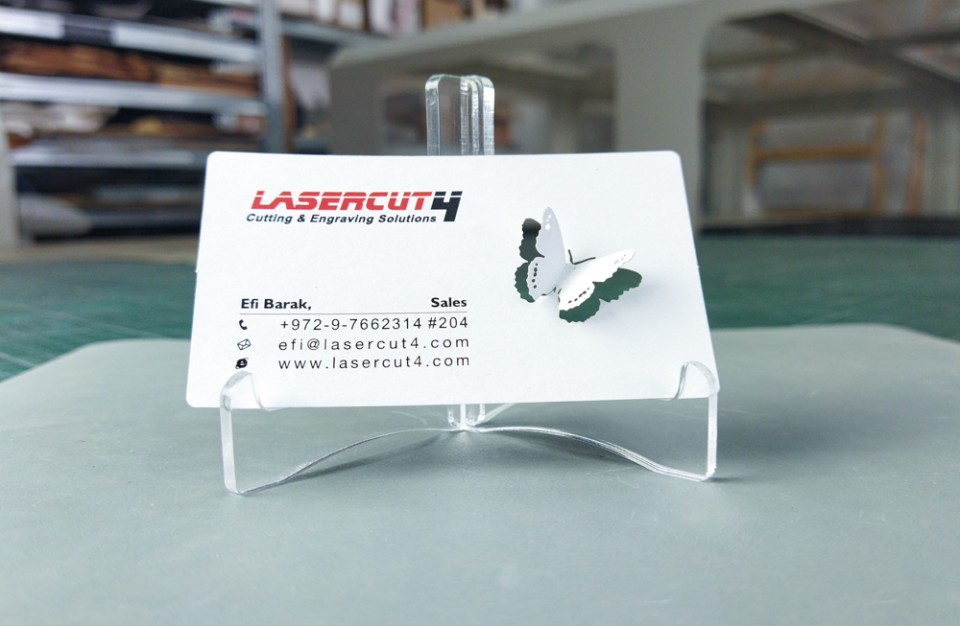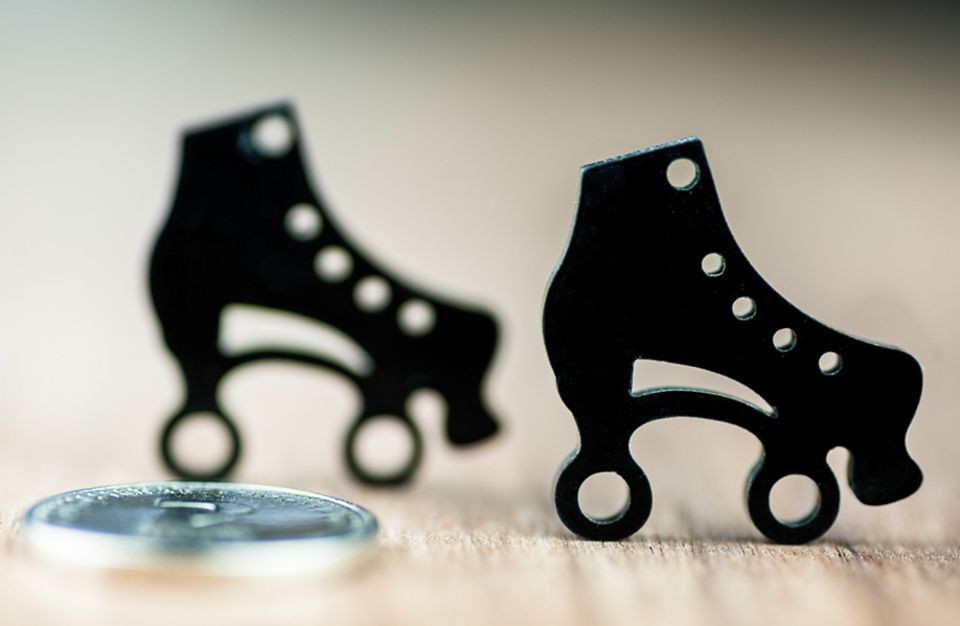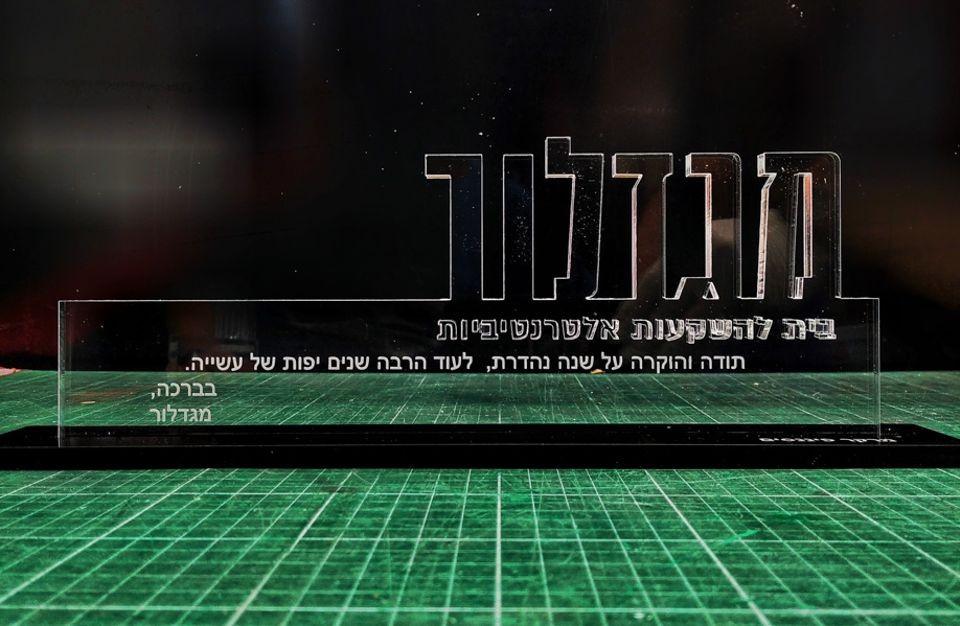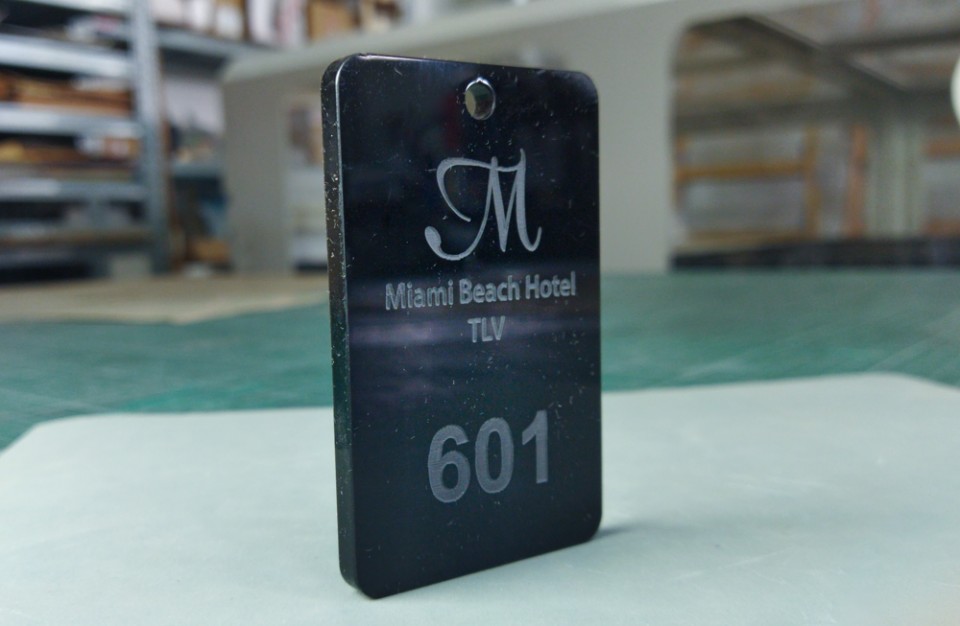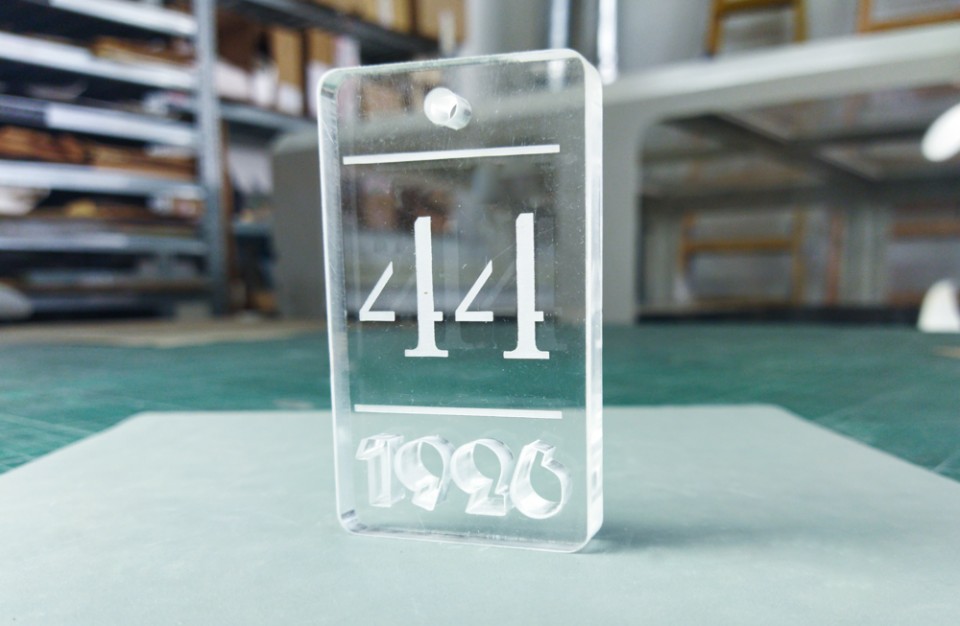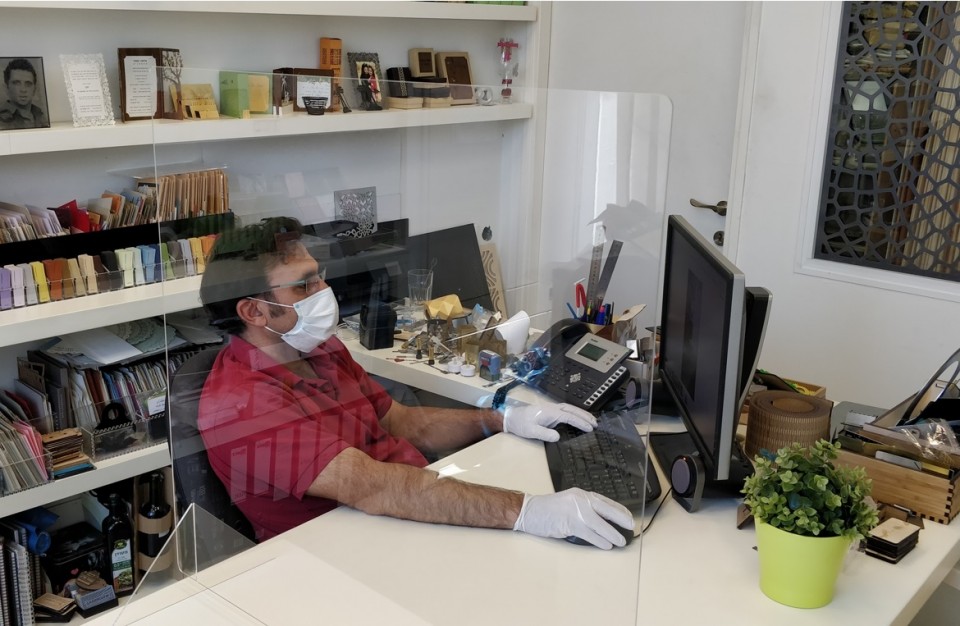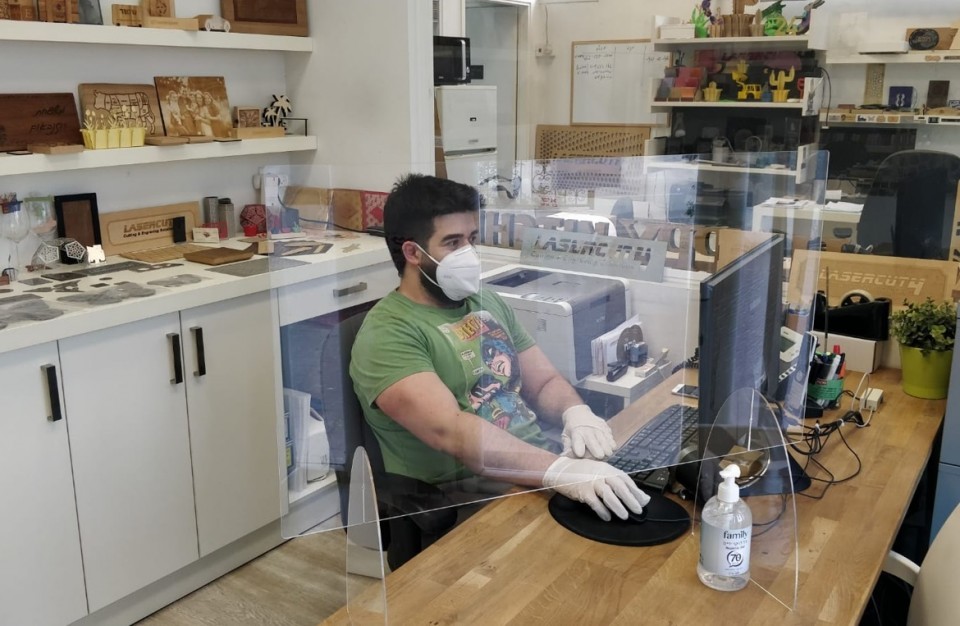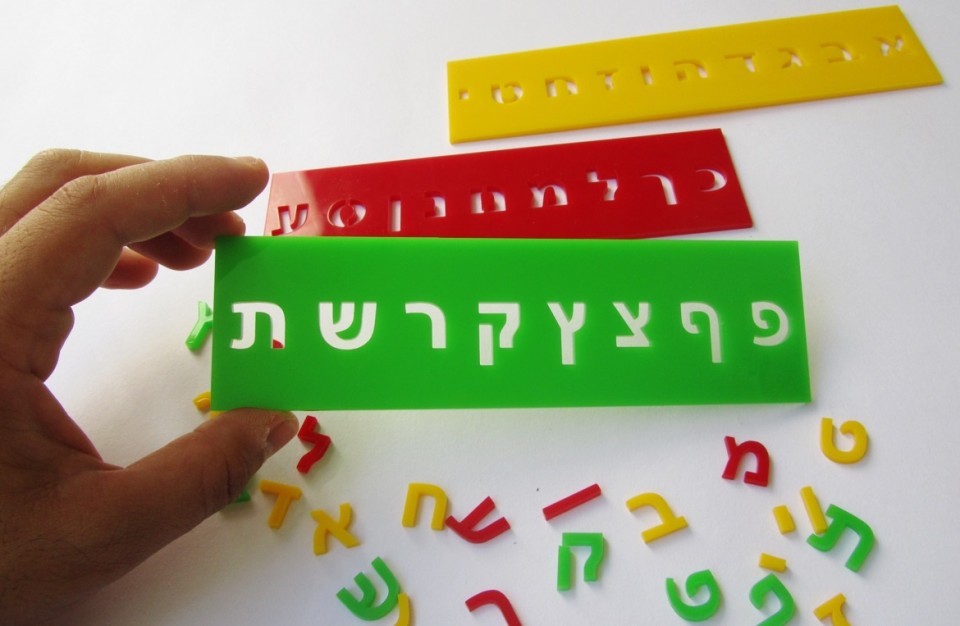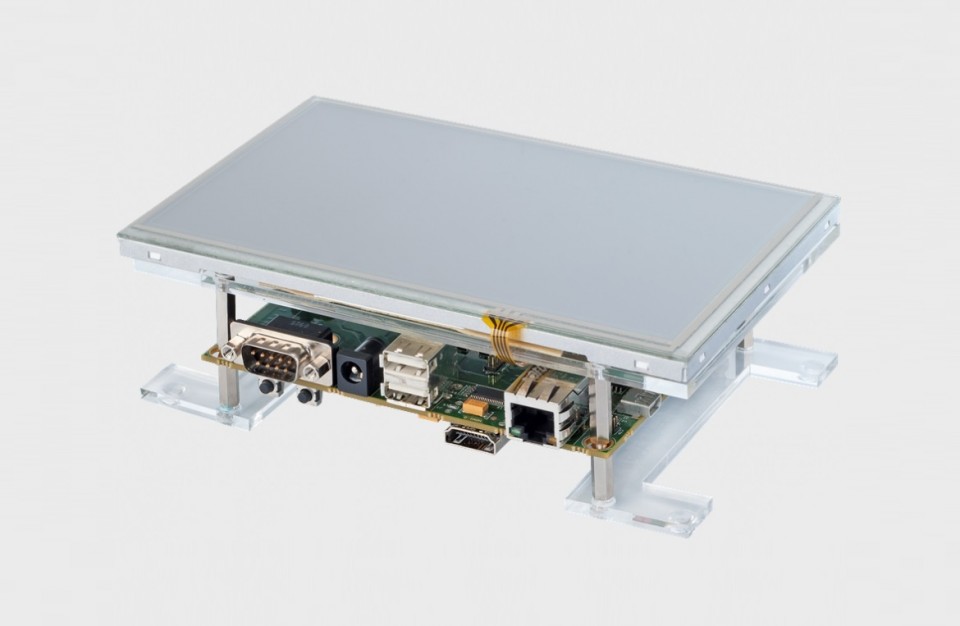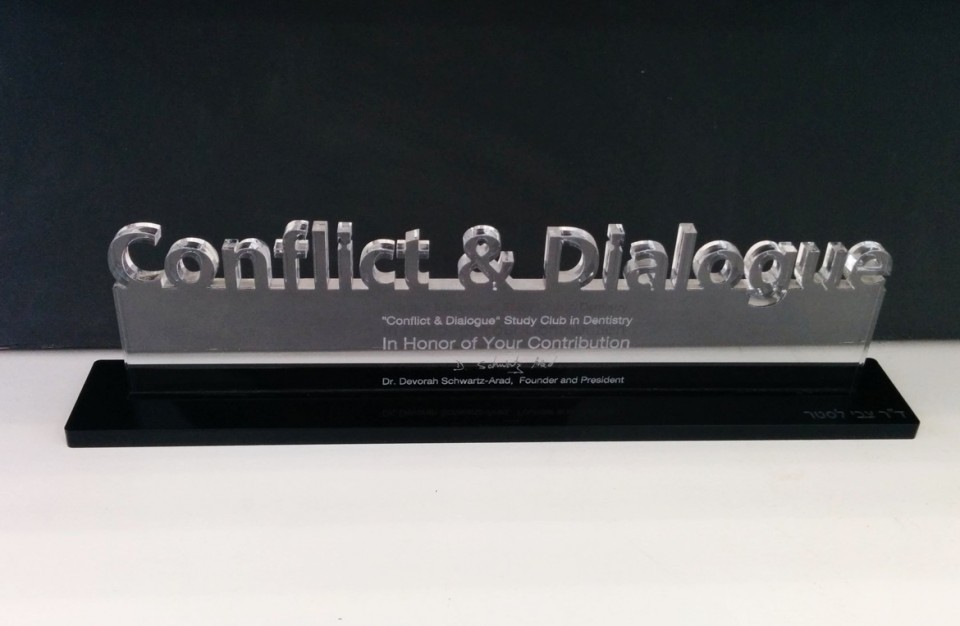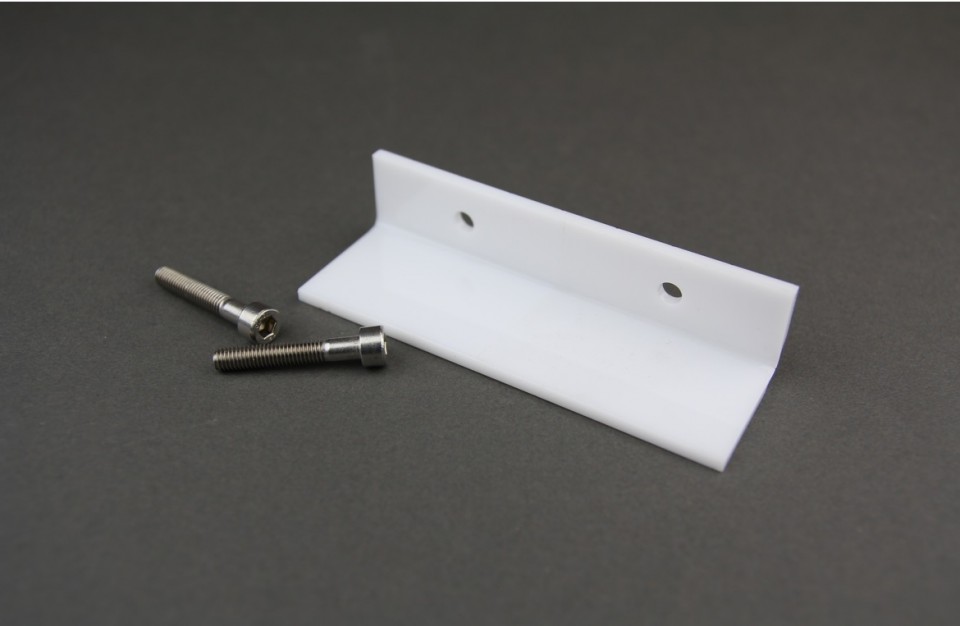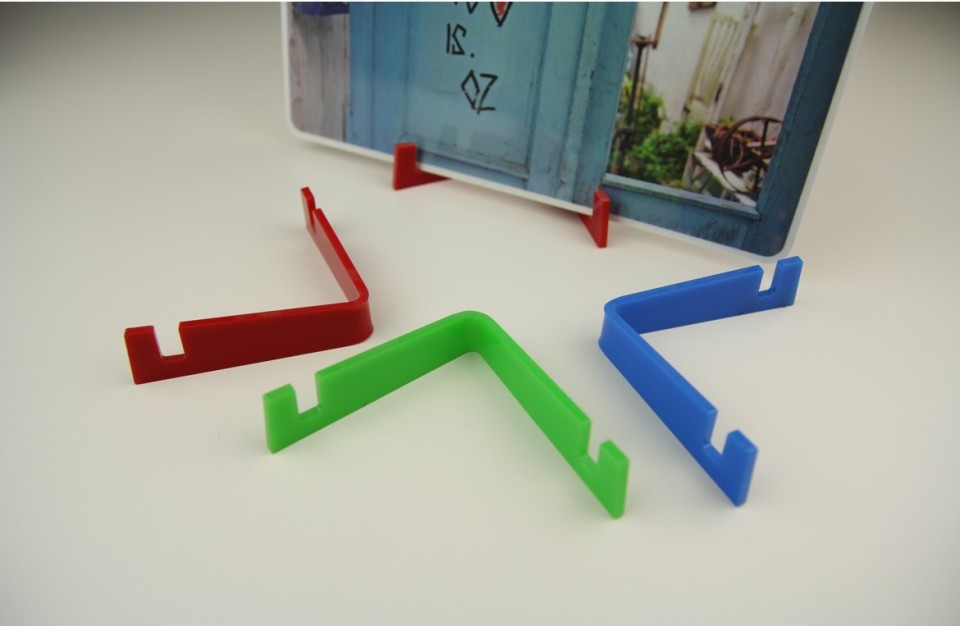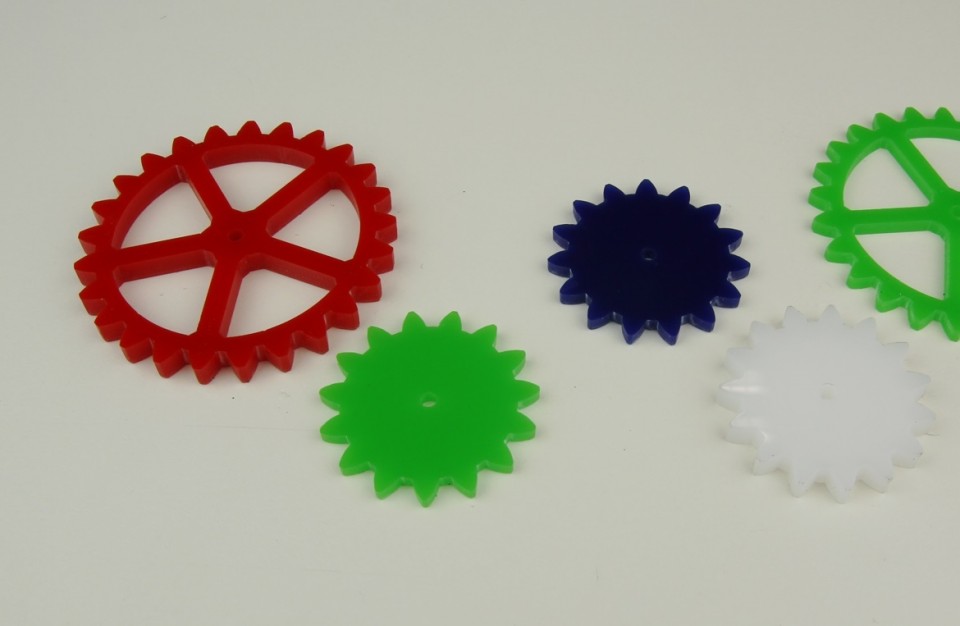 Acrylic (PMMA) is a thermoplastic polymer, colorless, transparent and has excellent optical properties (over 90% light transmission), better known as Perspex and also called acrylic glass, plexiglass and more. Acrylic has strength and stiffness qualities but is also brittle (fragile) and has moderate resistance to abrasion and scratches. It is also less resistant to harsh environmental conditions such as extreme temperatures, solvents and long-term efforts. Colored acrylic can be found in a variety of colors and a variety of thicknesses. Acrylic can be bent using heat and thus increase the range of products that can be made of it.
Acrylic is produced in two main methods: extrusion and casting (CAST). Sheets that are made by extrusion have a higher uniformity in their thickness, but are a bit more brittle due to the inner tension caused by the process. Transparent acrylic panels are less uniform in their thickness but hold the advantage of better results when engraved - the clarity of the material turn into whitish so the engraved area is more distinguished and readable.
Laser cutting of acrylic
Laser cutting of acrylic results in a superb quality cut in comparison to other processing methods such as saw cutting or milling. The edges of the cut are precise but are not sharp, keep their clarity and usually do not need any other finish process - from the laser machine to the shelf.
We can cut acrylic up to 20 mm thickness and in maximum dimensions of 2.5X1.3 meters (in one piece).
Applications - glazing, signage, lighting, boxes and display stands, electronics panels, advertising products and products for the field of antiquity, various prototypes, robotics, products for personal branding and more.
Laser engraving of acrylic
Can be inscribed on acrylic sheets in a fine and precise manner. With a burn on the surface, the resulting appearance is usually white, uniform and opaque, similar to the appearance of sand blasting on glass, and an engraving on acrylic allows accurate marking of details with high precision. A combination of cutting and engraving can be executed during the same run of the laser process resulting in a very precise parts.
Luminous boards - By laser engraving of acrylic panels and integrating LED lighting, you can create illuminated signs, and the light passing through the acrylic is broken in the engraved areas and projected to the front of the board to create the illuminated image. Laser Engraving the whole surface of the board creates a light surface better known as Back-light or LGP (the Light Guide Panel).
Applications - illuminated signs, recognition shields, engraving on key chains, marking panels for electronics, marked buttons and more.
For a quote - Press Here!
More relevant information

:

Article about materials and laser technology