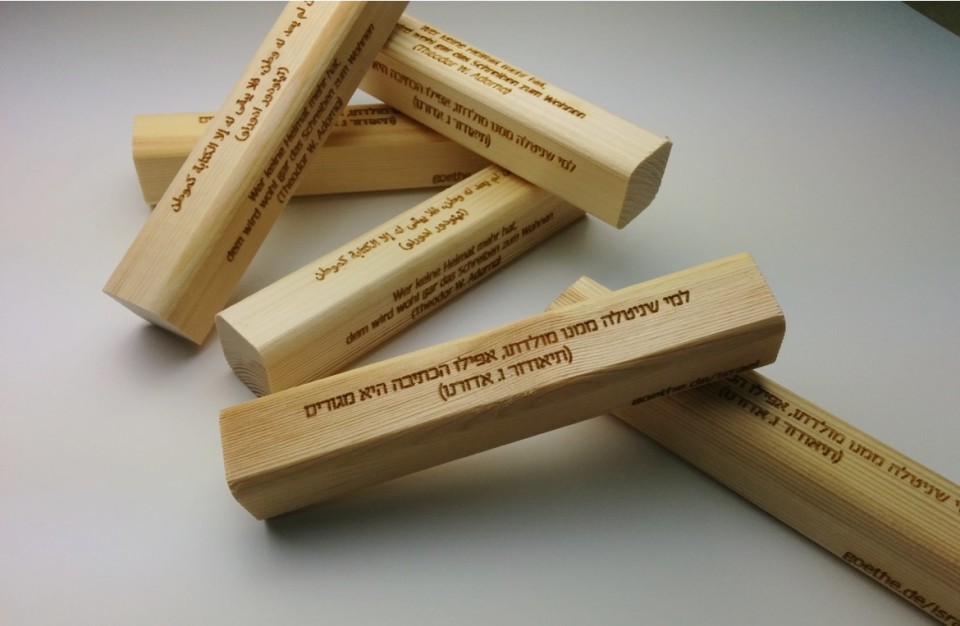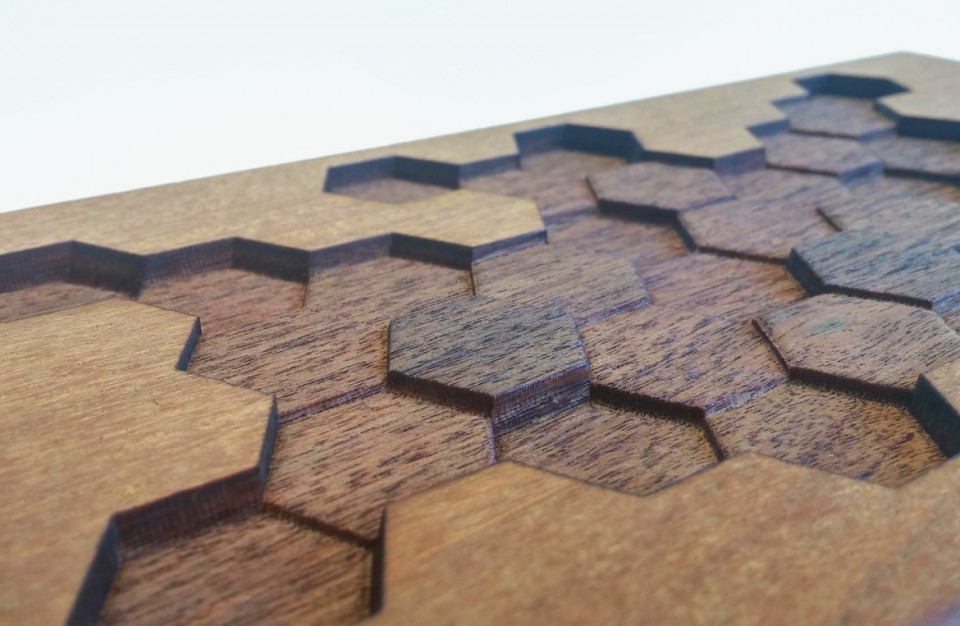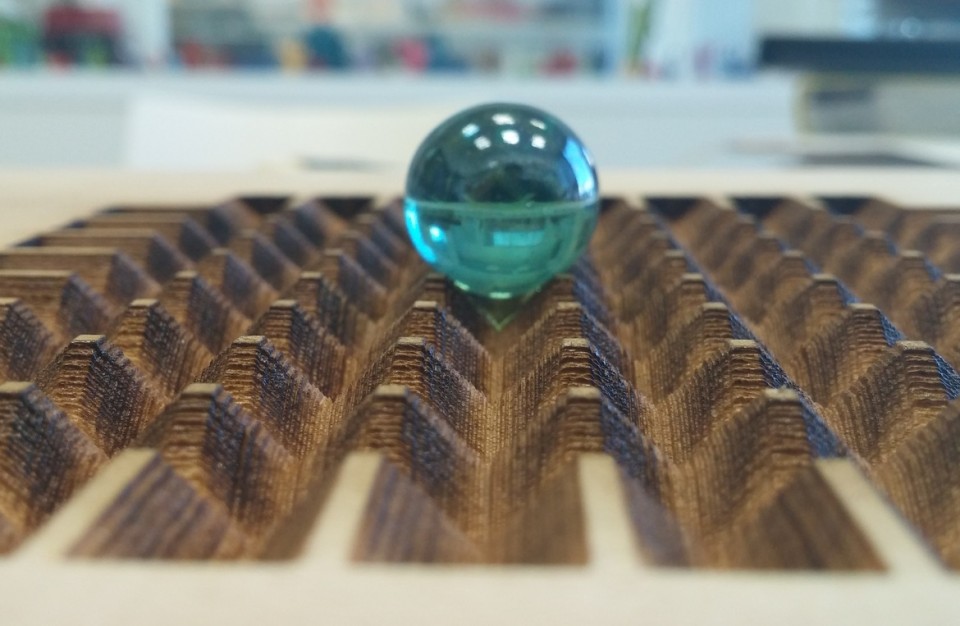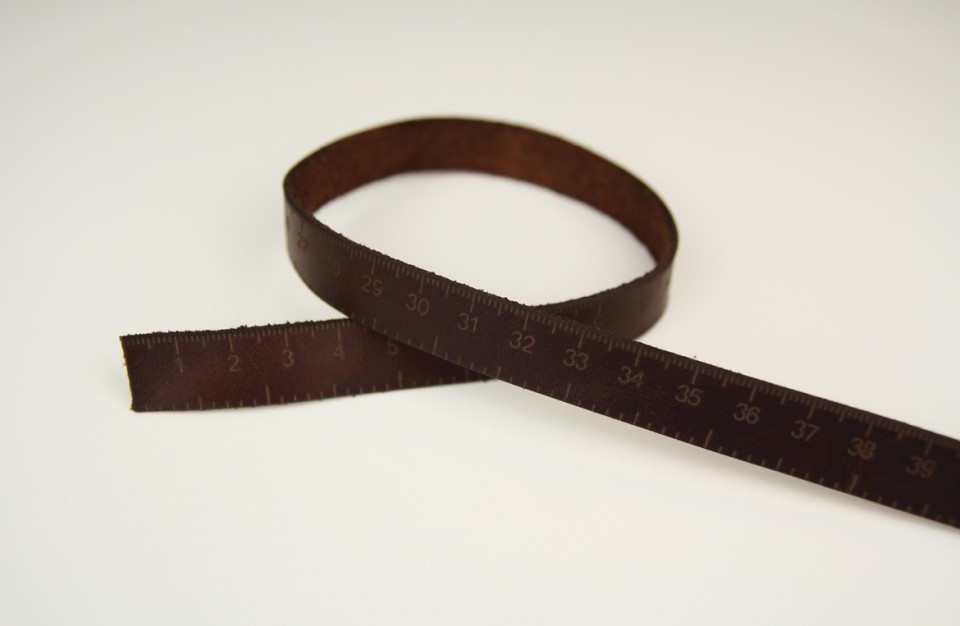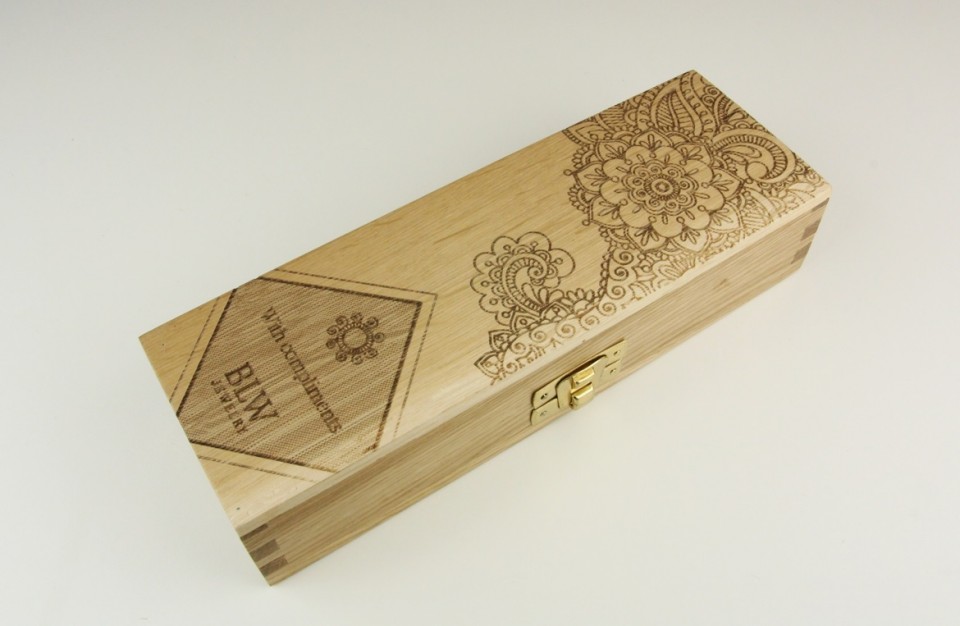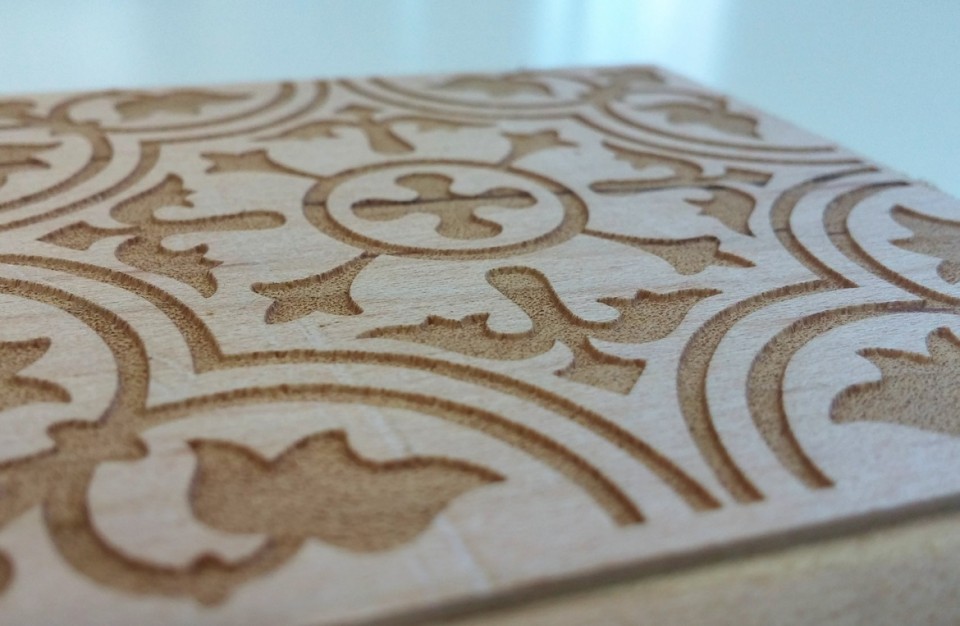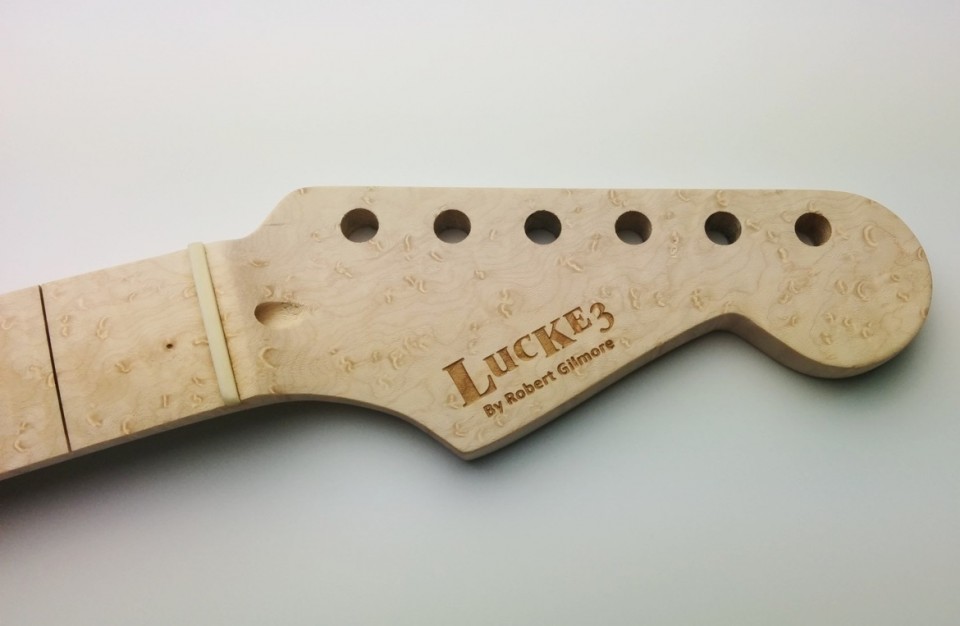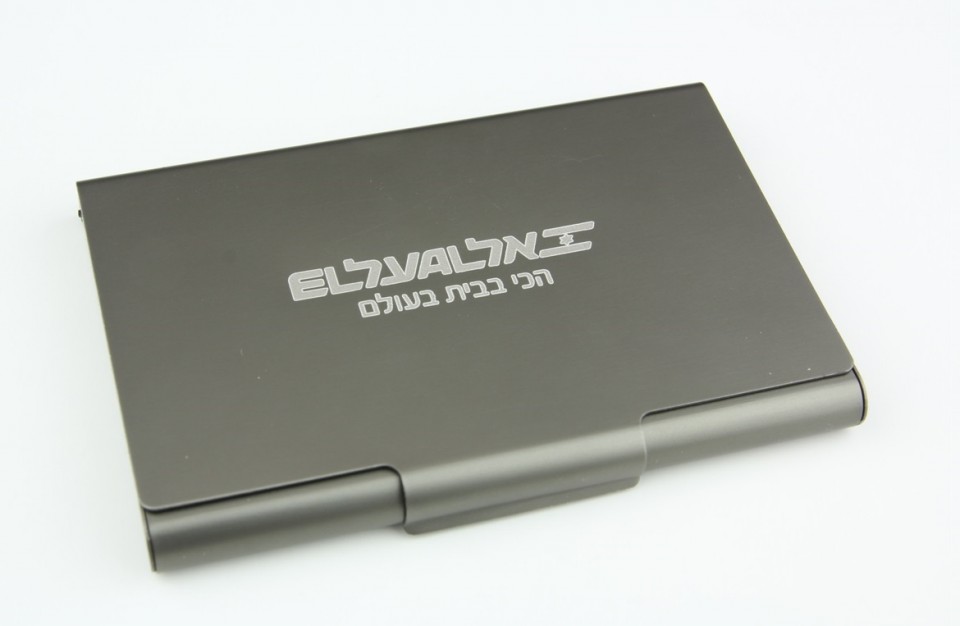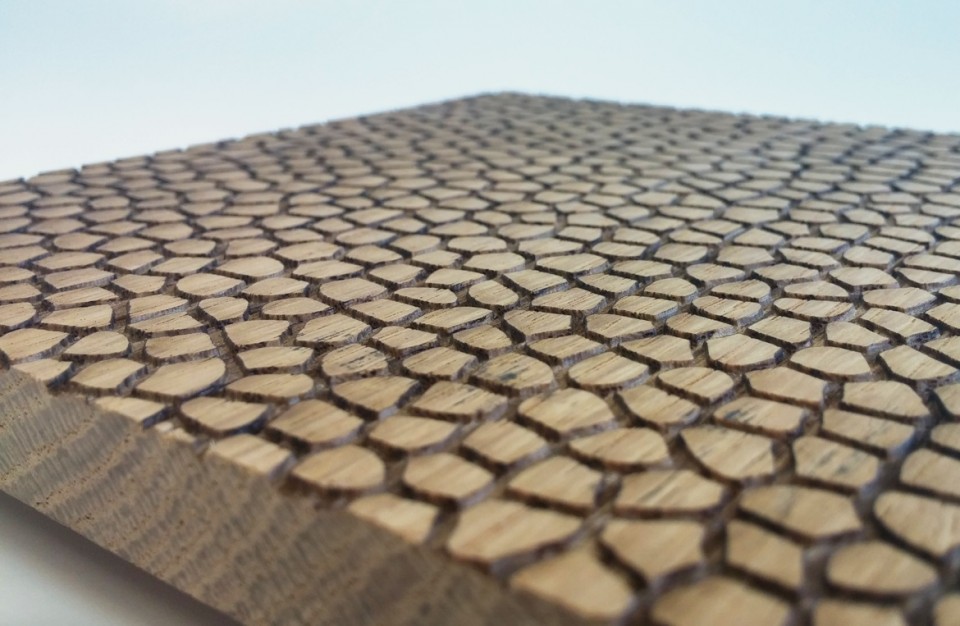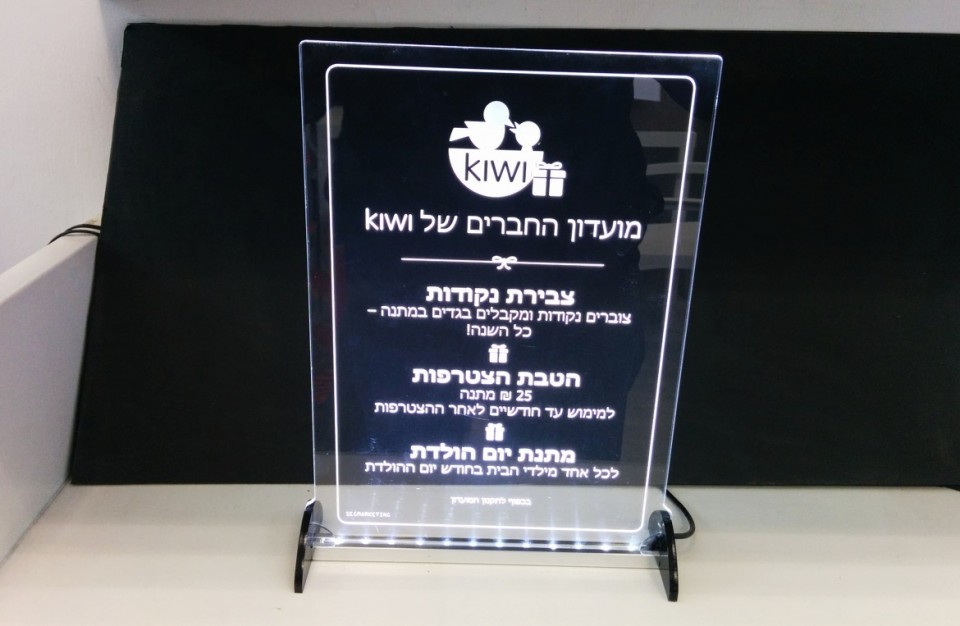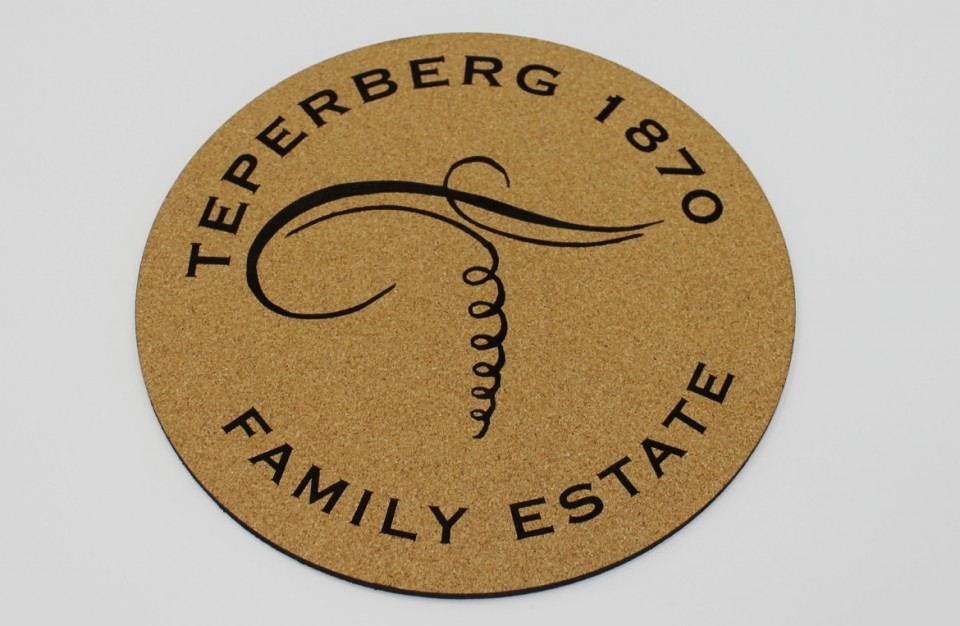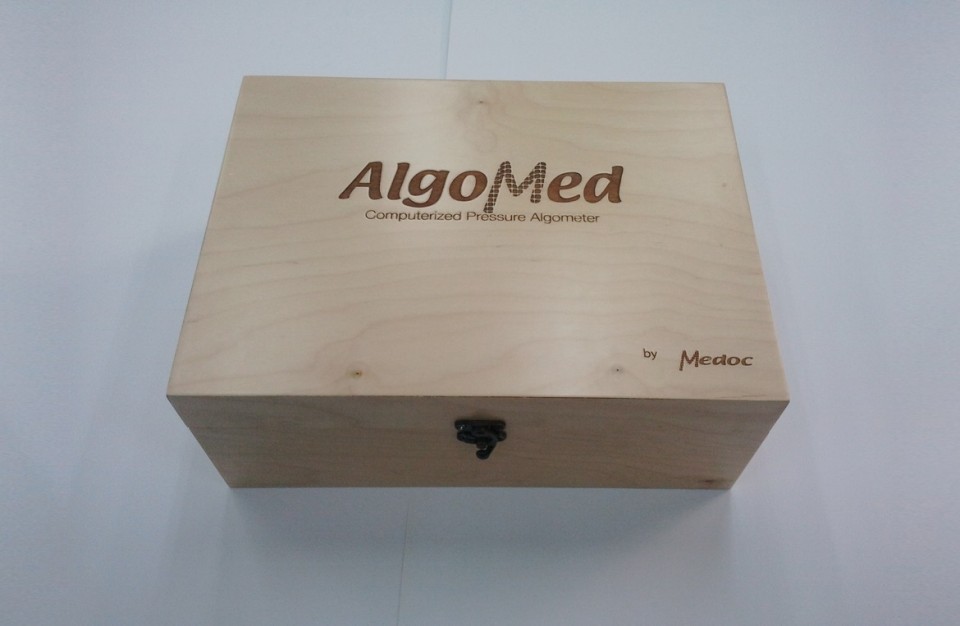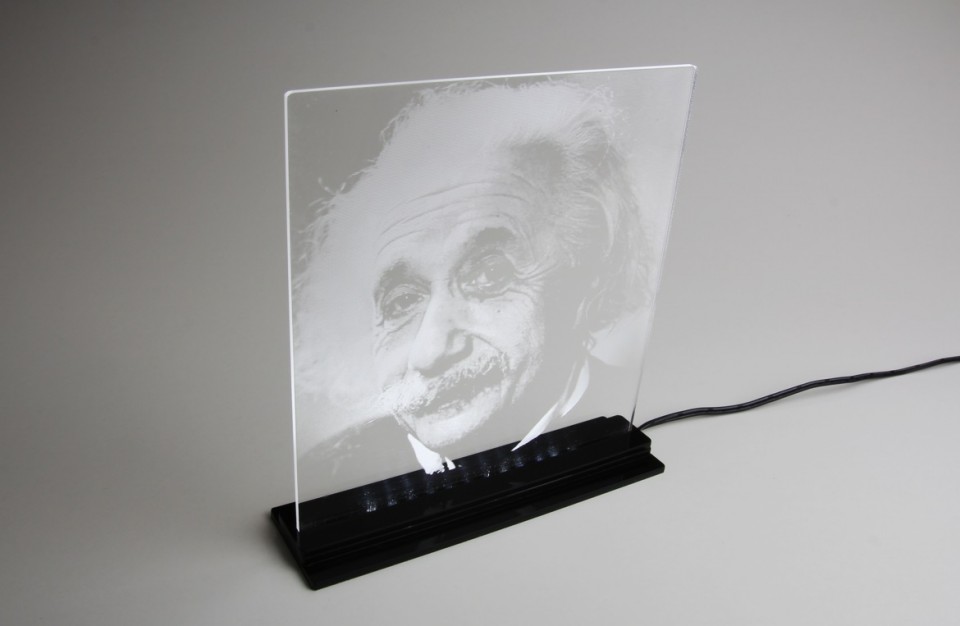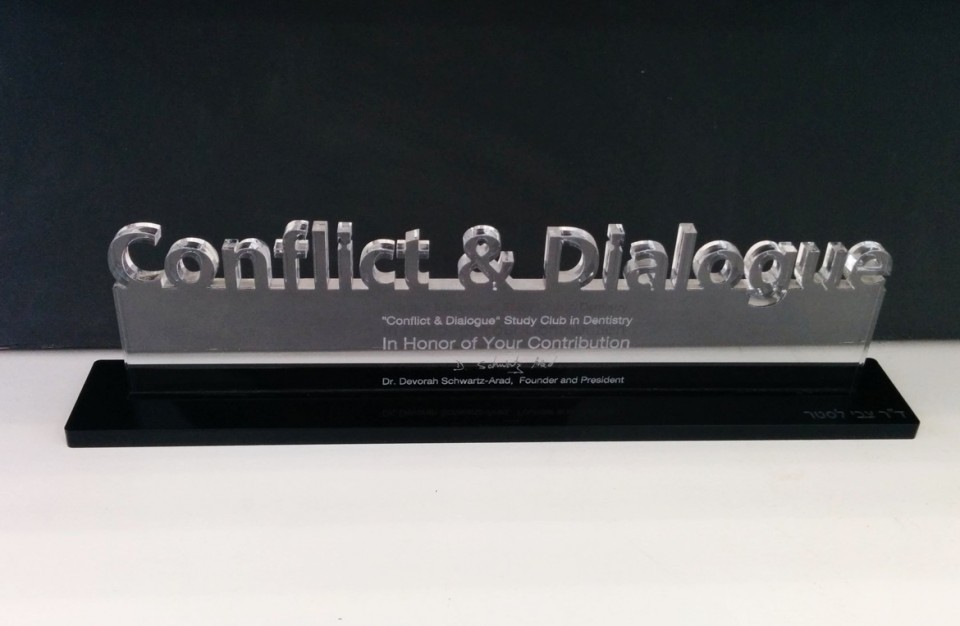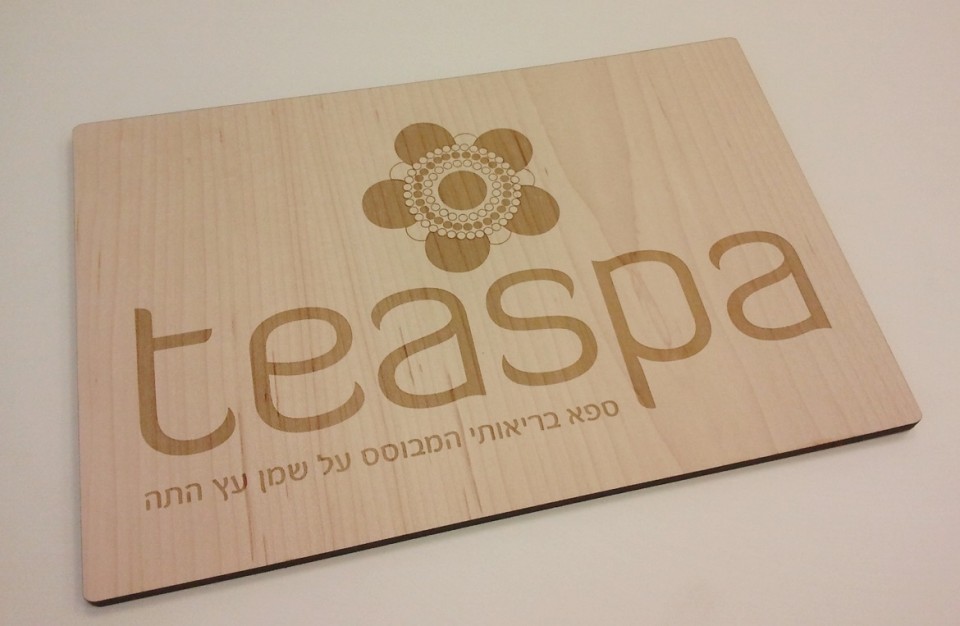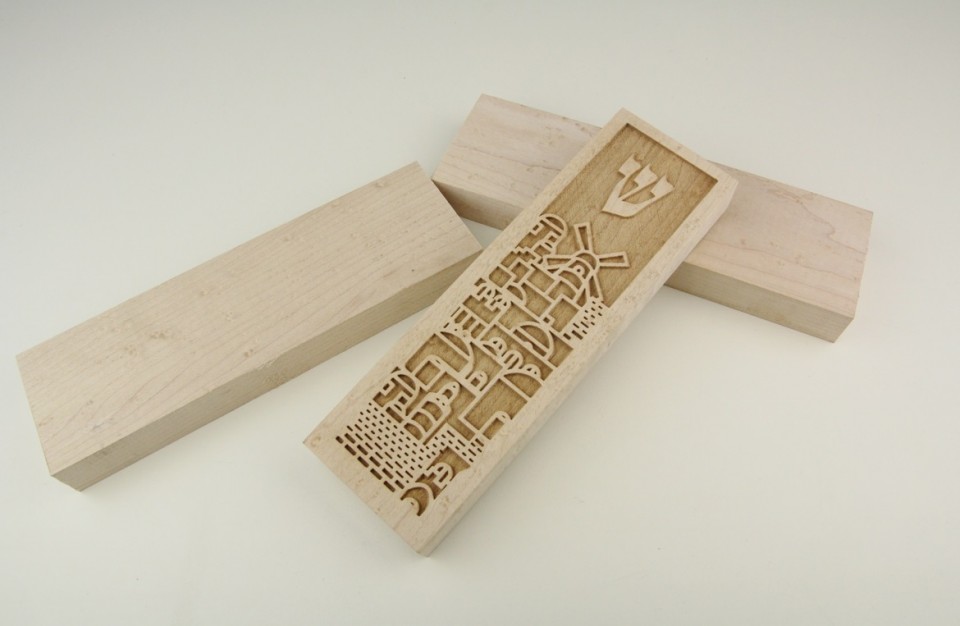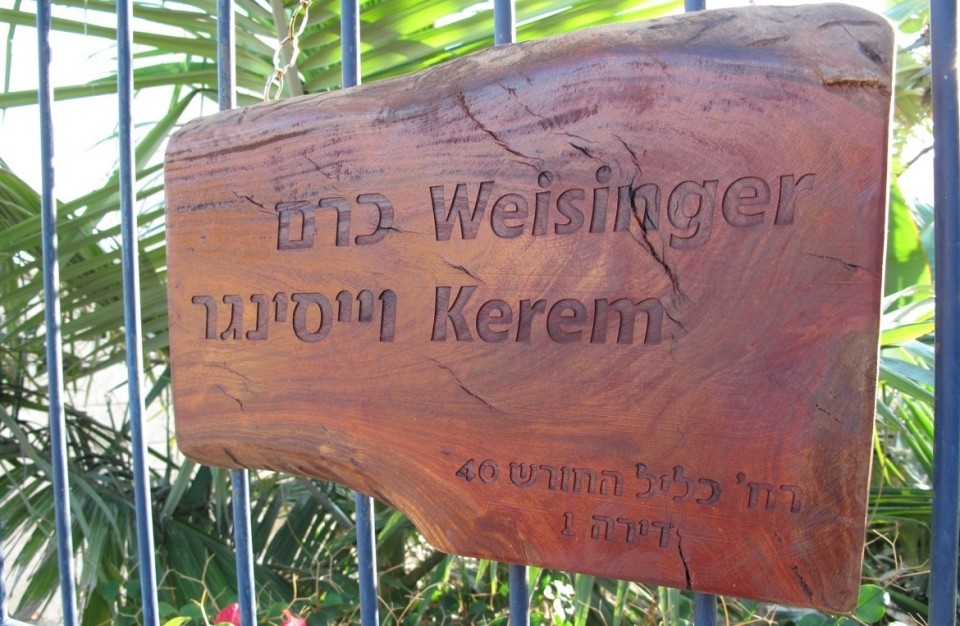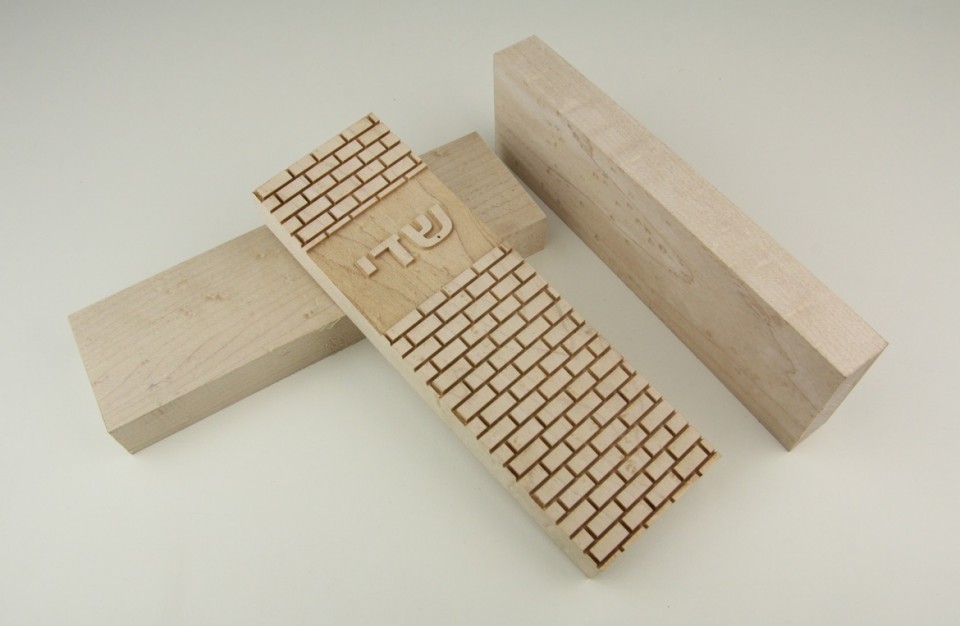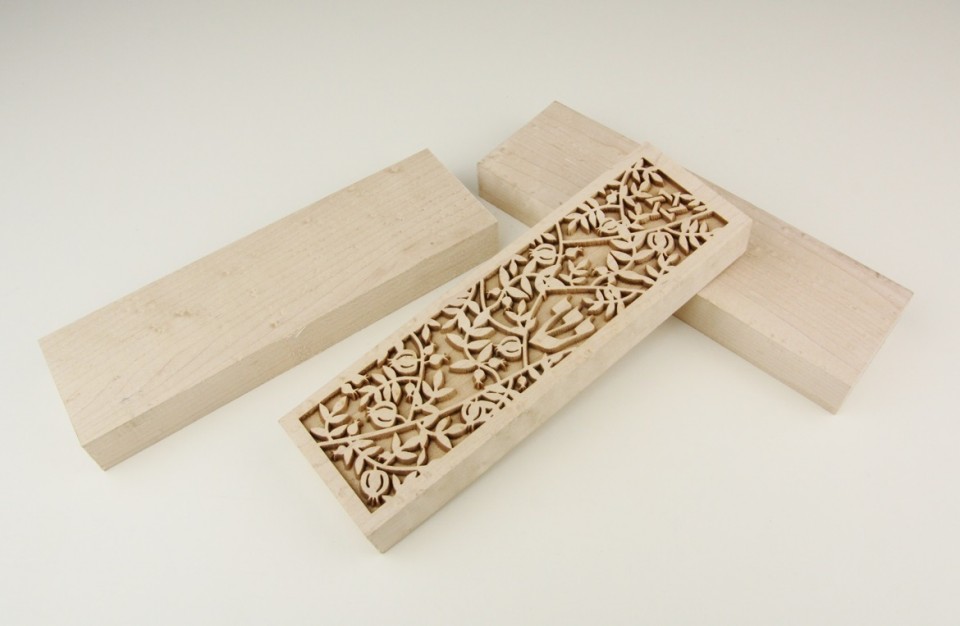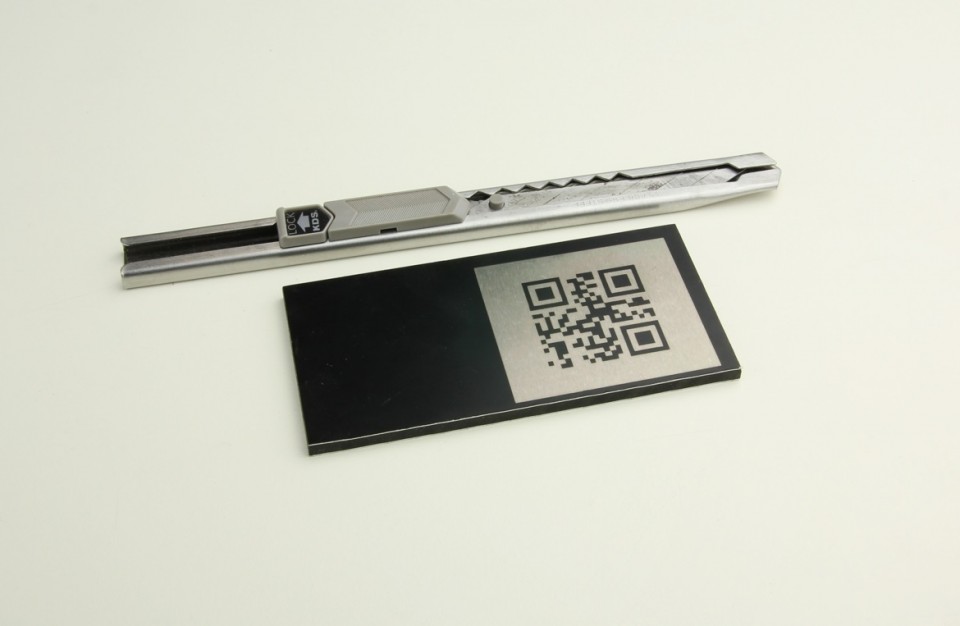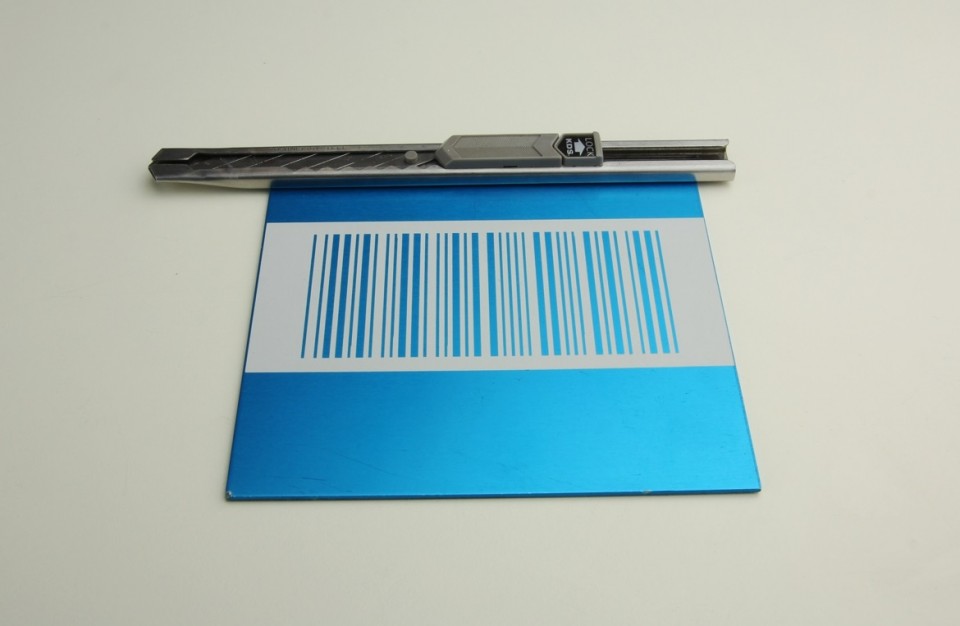 We can engraved a wide range of materials such as: plastics wood, metal, leather, fabric, silicone, rubber, cardboard and more. With our high end machinery we can range from very delicate engraving that will gentely mark the surface to a powerful yet accurate and controlled engraving that can get deeper into the material evaporating mass to get more distinguished and dramatic results. Our engraving technology is the best available today and is designed for best quality as well as for mass production.
Laser engraving does not add any paint the material, but rather burns the surface of the material and thus changes the texture of the surface. The resulting appearance is a change of color between the burned area and the rest of the material and is differs in each material.
Laser Engraving on wood
Engraving on a wood is actually possible on all types of woods. For quality results, the engraving area should be flat and free of defects. A number of other parameters affect the result. The shade of the the wood, The homogeneousness level of the wood, the moisture level, the density of the wood, the amount of natural oils in it etc.
In many cases it is recommended to apply teak oil or varnishes after laser engraving in order to accentuate the etching and emphasize the natural texture of the wood as well as protecting the exposed layer.
Applications - furniture decoration, wooden tags, logo etching on wooden products, indoor and outdoor signage, design elements and more.
Engraving on acryl

ic

Acrylic engraving, allows both surface marking and material layers to be removed according to the desired graphics. Transparent Plexiglas (CAST) loses transparency in the etching area and becomes white. Colored plexiglass loses its shine and whitens slightly in the etching area. The engraving depth can be controlled relatively well, creating grooves or reliefs at a depth of several millimeters.

Applications - marking products, creating sockets for screw heads, creating 3D templates and more.



Engraving on double-layered ABS

plastic
Double-layered plastic is usually used for signs and labeling, and comes in a number of colors, with the thin top layer engraved exposing the deeper layer.
Applications - Signs, lables for electrical boards, marking shelving, barcode labels, engraved tags.
Barcode

Engraving
Barcodes can be engraved on different labels, products and parts in a quick, clear and accurate manner resulting in a durable and uv proof product. In addition to the barcode, a variable text information can be added to the engraved area, and in any case of variable data, we will customize the design to fit into the desied result.
Applications - Labeling, surface recognition labels, marking boxes, marking products, and more.
For a quote - Press Here!
More relevant information

:

Article about materials and laser technology

Examples of paper business cards